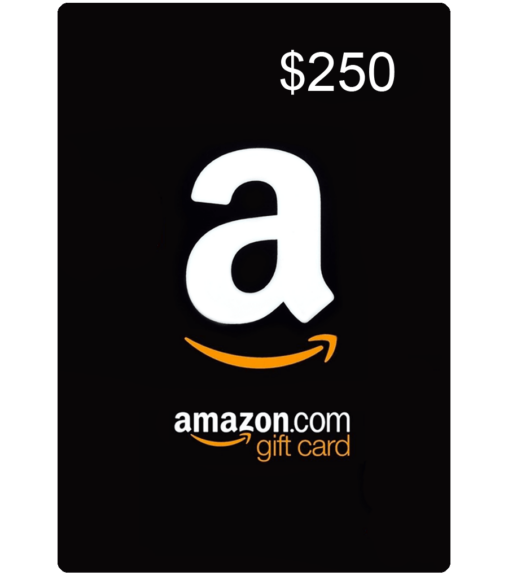 Overview » Referral Bonus!
We send a $250 gift certificate if you refer a successful candidate; who do you know who is qualified? 
Our client is a manufacturing company on the I-75 south corridor. I've had two friends work there and both say it's the best company they've ever worked for; the first one retired and the other took his place. They have a great culture and awesome benefits.
Driven by continuous improvement and superior quality standards, this role is highly collaborative, requiring a person who is proactive, adaptive to ever-changing priorities, with strong problem-solving skills, and a positive attitude in the face of challenges. Workload falls into three main categories:
30 to 60% research and development,
20 to 40% process engineering, and
30 to 50% quality assurance and technical support to internal and external customers.
Successful candidate will identify product improvements and lead product changes from concept to commercial implementation. He or she will initiate new product design concepts, provide technical evaluation of product and raw materials, understand the accompanying process and necessary equipment, and generate product costing for new product designs. Work with a wide range of materials including inks, coatings, films, and paper.
Responsibilities
Research and Development: Manage products through all phases of the process including establishing critical paths, collaborating with departments and suppliers to accomplish project goals, manage and evaluate costs, and ensure product is evaluated and tested to meet quality guidelines and customer requirements.
Process Engineering: Evaluate, analyze, and make recommendations on process changes, machine conditions, products, designs, and cost improvements to improve the competitive position of the company. Work with new and existing suppliers to source raw materials that meet technical requirements and cost targets.
Technical Support / Quality Control: Provide technical support to the sales team, manufacturing team, suppliers, and customers as needed. Coordinate the resolution of product quality concerns (internal process or customer) and facilitate responsiveness to customers, production group, or sales group.
Requirements
BS or MS in an engineering or science-related discipline; BS ChemE preferred. Or five years related experience.
Experience with statistical quality control and quality improvement methods required.
Ability to travel 10-15% (domestic and/or international) to visit customers and suppliers.
Experience with structured problem solving methodologies.
Lean manufacturing experience.
Basic material knowledge, in particular converting substrates (paper, foil, and film), printing inks, resins, adhesives, and coatings.
Reply / EEOC
Send résumé and compensation requirements to: dave@ofarrellcm.com.
Please list the industries you have worked in so we can easily spot qualified candidates.
Must be free and clear to work in the USA for an indefinite period.
Equal opportunity / affirmative action employer.
Thank you.
# # #