Job Leads » Articles » Links » Success Stories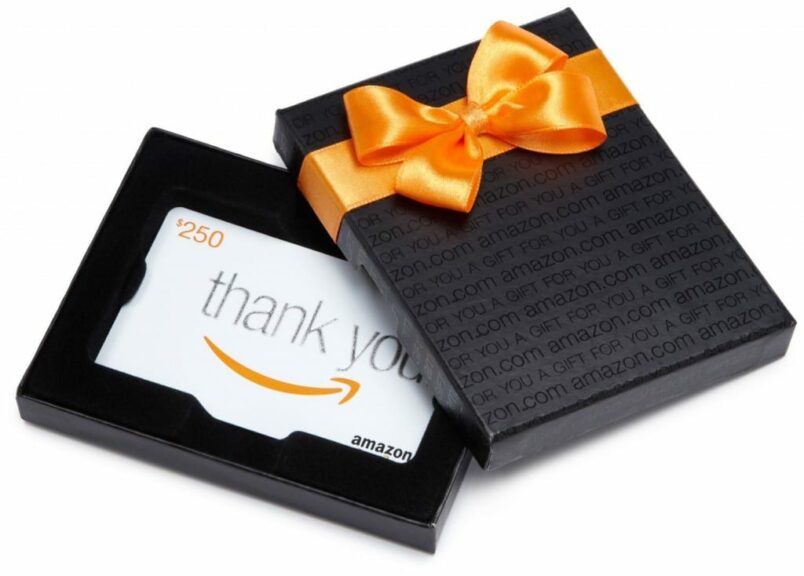 Job Leads
These job leads are current executive searches we are conducting. Please check them out and refer your friends. We offer a $250 gift card if you refer a successful candidate. View.
O'Farrell's Blog
Want to know what's on our mind? Want to know what we care about? Read on and see. Share our posts on social media. View.
Don't Miss the Boat
Here's a great story about why it is important to listen to the experts. In this instance O'Farrell ignored the expert and he miss the boat. Literally! View.
Get Lucky
"The will to prepare is more important than the will to win; because when the athletes step onto the field, everyone has the will to win." Get prepared. Play to win. View.
Helpful Links
Here's a collection of helpful resources with a career slant. View.
I Got a Job!
We love to post client testimonials, aka, "Hey Dave, I got a job" messages. Learn the secrets of their success. May we post your success story one day? View.
# # #