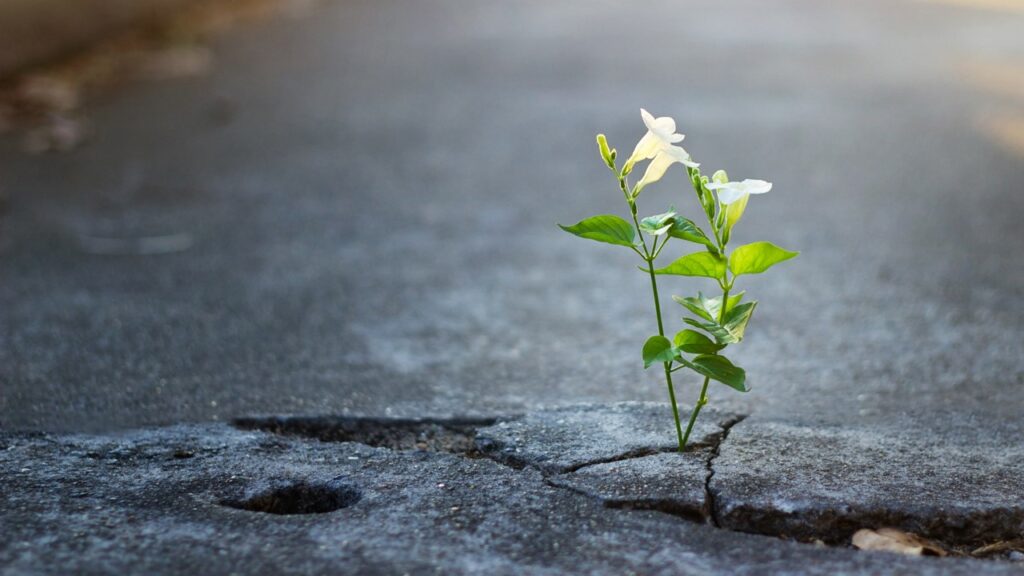 A recent Forbes article on workplace trends examined an increasingly recognized need for employers … staffing for resilience. Before the pandemic hit, the focus of organizations was to hire workers who create "efficient organizations."
Think about the power of efficiency when the world is turned upside down, businesses are forced to close, and the masses are working from home. It's hard to be efficient when, what you're efficient at, has changed drastically or is no longer a reality.
As the Forbes article states…
"Ensuring a workforce is healthy enough to keep a business running is clearly a critical element of resilience, but it also covers the implementation of processes that are more flexible, with built-in redundancies to provide cover when disaster strikes, resulting in operational efficiency becoming compromised."
This is why companies appear to be, according to uschamber.com, focusing on soft skills and knowing the right questions to ask while interviewing. These are just a couple ways they look to hire employees that are easily adaptable and open to change.
Now more than ever, job seekers need to be able to answer the "flexibility" questions in interviews.
Please describe how you led your team during COVID.
Tell us about a task or project that you took on in the past couple of years that was outside of your scope of work.
Give us an example of how you were especially creative in solving a problem that was unique to the pandemic.
Tell us about a time when you made a sacrifice to achieve an important goal during the lockdown.
Now tell us about a time when you were unwilling or unable to make the necessary sacrifice to achieve a goal.
No business wants to become obsolete, nor do they want to hire staff that will help them get to that obsolescence more quickly.
How have you become more flexible, and more adaptable, in the last couple years? What have you done to make yourself more personally resilient?
How can you demonstrate your flexibility and resilience to prospective employers?
– – – – –
#flexibility #resilience #jobinterviews #interviewing #interviewtips #careercoach #jobseekers
Dave O'Farrell helps his clients shorten their search, earn more money, and get better results. He helps employers soften the blow when they have to let employees go by offering the very best outplacement service on the planet. Reach out to Dave through his LinkedIn page.