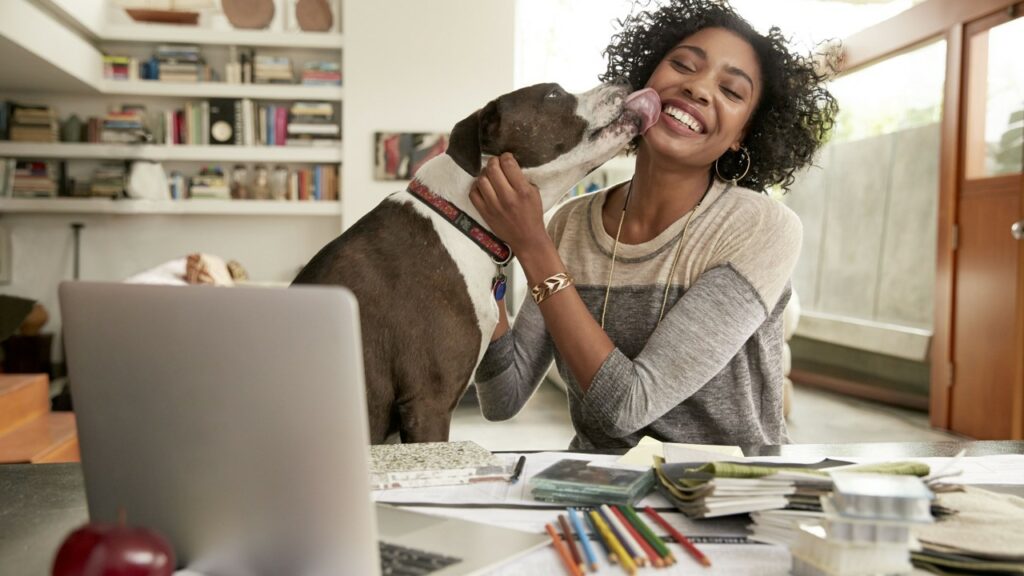 Last week, I shared some insights on 2022 workplace trends as predicted in a January article from Harvard Business Review. Among the things mentioned in the article "11 Trends that Will Shape Work in 2022 and Beyond" was last week's focus of the shortened workweek. This week, I'd like to dive in to Trends #4 and #6 on their list.
Increased Turnover
Article writers Brian Kropp and Emily Rose McRae predict (in Trend #4) that employee turnover will continue to increase as hybrid and remote work become the norm for knowledge workers. As to WHY this will create more—not less—turnover is an astute observation: "Employees that work hybrid or remotely have fewer friends at work and thus weaker social and emotional connections with their coworkers."
As to how this affects the job seeker, consider this also… "With hybrid and remote work as the norm, the geographic radius of the organizations that someone can work for also expands." This means that companies who don't have to provide workspace for everyday knowledge workers can expand their search beyond their geographic "center."
This is also true for the prospective employee. You may not have to move to Silicon Valley for your dream job in big tech… The job may be hosted there, but it might meet you where you are.
Recently, I spoke to an HR manager who said their radius for a "local" candidate has expanded from 40 to 90 miles. This gives them the ability to reach well-qualified candidates on the northern perimeter of Atlanta. She said they can WFH almost every day. And she lives in Villa Rica – 37 miles and 52 minutes away.
When they have team meetings at HQ, all employees are close enough to arrive for a 9:00 AM start time, they bring in lunch, and send everyone home no later than 4:00 PM. This supports work-life balance, strengthens relationships, and builds an esprit des corps.
Improved Collaboration
As to why some companies are comfortable with this shift, Kropp and McRae offer this explanation in their predicted Trend #6. The tools we use to work remotely will become the tools that help measure and improve performance.
They put it this way, "Moving forward, the same tools that employees are currently using to work in a virtual environment will be used to assess the contributions that employees are making."
In other words, a company that wants to expand its team doesn't have to expand their physical office capacity. Likewise, replacing a staff position can mean they look in a wider geographic area than ever before—without the expectation for the candidate to relocate for the job.
What do you think about this? How does the trend of remote working, which appears to be on the rise, affect your job search?
– – – – –
#wfh #workfromhome #4dayworkweek #humanresources #jobseekers #careers #jobs #jobssearch #careercoaching #remotework #remoteworking
Dave O'Farrell helps his clients shorten their search, earn more money, and get better results. He helps employers soften the blow when they have to let employees go by offering the very best outplacement service on the planet. Reach out to Dave through his LinkedIn page.