My dad smoked from the age of nine to 36; he died of lung, brain, and other cancers 46 years later. In fact, the second anniversary of his passing was two days ago. He died 39 days after the diagnosis. Despite the gap in time, his oncologist told my mom there was a cause-and-effect between the two.
We reap what we sow.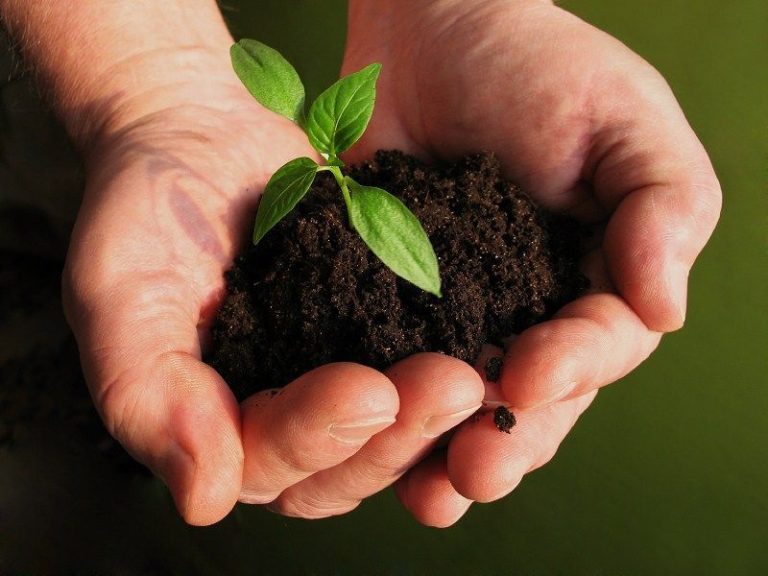 In addition to the two 63-year-old clients I mentioned last week, we've had other O'Farrell CM clients in the 55+ crowd land jobs. Last Friday, a client landed a job near her fair market value. Saturday morning, the first email I read was from a 65-year-old client who accepted a job at a former employer for 24 hours a week at an amazing hourly rate.
Monday, a client in her mid-50's accepted a six-figure job. It's a 25% increase over her old salary. And a 70-year old client accepted his third job in three months. He quit one because he didn't like it; the other is on hold due to the quarantine.
All six (three men, three women) are in their mid-50's and up. Two landed six-figure jobs. They have a few more things in common: they have world-class résumés, amazing LinkedIn and Indeed pages, and many hours of interview training. Pardon the shameless plug; they trusted in the Lord AND they worked with me.
Sow seeds by applying for jobs, building relationships, and learning new skills. Sow seeds by allowing me the privilege of recreating your résumé and building a custom-branded LinkedIn and Indeed page.
We will reap what we sow. Maybe in 46 days. Or maybe in 46 years.