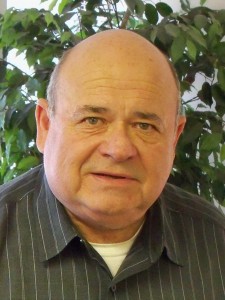 And speaking of springs in central Florida (in this week's inspiration section), Ray Hudson accepted a great position with a company that is headquartered in that region – in a city that is known for their bottled water. Ray was at JobSeekers a couple of Fridays ago to say "farewell and good luck." He's on his second week on his new job.
I had the pleasure of getting to know Ray better about eight weeks ago when we began to work together as coach and client at OCM.
Congratulations Ray!
– Dave O'Farrell
– – – – – –
Hey Dave,
As I summarized in our conversation, RTD Construction of Zephyrhills, Florida offered me a position that is just as good as my old compensation and benefits package at Ruby-Collins. I will remain here at travel to job sites in the region. I'm thrilled.
I start work on Monday May 7th.
Sincerely,
– Ray Hudson
Certified Safety Professional (CSP)
Environmental, Health and Safety Director