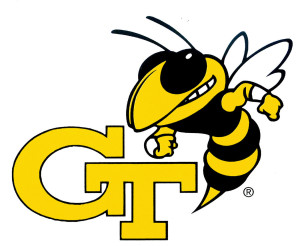 Delighted to report this success story. I had the pleasure of working with Annette recently as a client. We completed the process on 31 July. Just 37 days later she had a new job. The job is a great fit.
Congratulations Annette, I am very proud of you!
– Dave O'Farrell
– – – – –
Hey Dave,
Hope you had a nice long holiday weekend. I had an emotional roller coaster of a weekend. I had an interview last Wednesday at Georgia Tech for a position as Travel and Expense Manager. Last Friday I received an email from the director that they wanted to offer me the job. I received an email from HR on Tuesday with a contingent offer; they submitted my paperwork for my credit and background check and I am waiting the final offer and start date.
Thanks to your workshop and advice, I can say, "Hey Dave, I got a job." I am planning to come to JobSeekers tomorrow to say good-bye and thanks to all who helped me through this difficult journey.
See you tomorrow at the meeting.
Annette Ross