Position Profile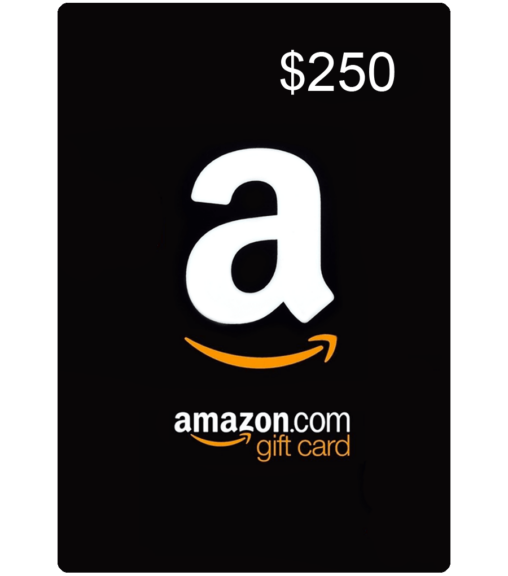 We have a client in search of a growth-oriented staff accountant. He loves working at this company; they have an award-winning culture, flexible hours, hybrid work, and amazing benefits.
The company in south metro Atlanta along the I-85 corridor. They are growing by leaps and bounds. I toured the facility recently and was really impressed by the operation and the nice people.
Similar titles: Accountant, Accounting Manager, Audit Partner, Cost Accountant, Financial Auditor, Internal Auditor, Senior Accountant, Staff Accountant.
Responsibilities
Prepare, examine, or analyze accounting records, financial statements, or other financial reports to assess accuracy, completeness, and conformance to reporting and procedural standards.
Consolidate financials from multiple entities. Prepare financial statements. Identify trends.
Optimize and accurately report inventory levels to ensure efficient operations.
Analyze business operations, trends, costs, revenues, financial commitments, and obligations to project future revenues and expenses or to provide advice.
Report to management regarding the finances of establishment.
Develop, maintain, or analyze budgets, preparing periodic reports that compare budgeted costs to actual costs.
Prepare, analyze, or verify annual reports, financial statements, and other records, using accepted accounting and statistical procedures to assess financial condition and facilitate financial planning.
Requirements
Bachelor's degree in accounting, finance, or similar.
Two-plus years' experience in the accounting department of a manufacturing company.
Proficiency with a major ERP such as SAP, NetSuite, or MS Dynamics.
Excellent Microsoft skills: Project, Word, PowerPoint, Excel (pivot tables, macros, formulas, charts, graphs).
Must be innovative, collaborative, customer-centric, flexible, and business savvy.
Reply / EEOC
Send résumé and cover letter with salary history to: dave@ofarrellcm.com.
Must be free and clear to work in the USA for an indefinite period.
Equal opportunity / affirmative action employer.
Referral Bonus!
Who do you know who is qualified? Are you qualified? Want to learn more? Please email me. We award a $250 Amazon gift certificate to those who refer a successful candidate. Thank you!
# # #