Position Profile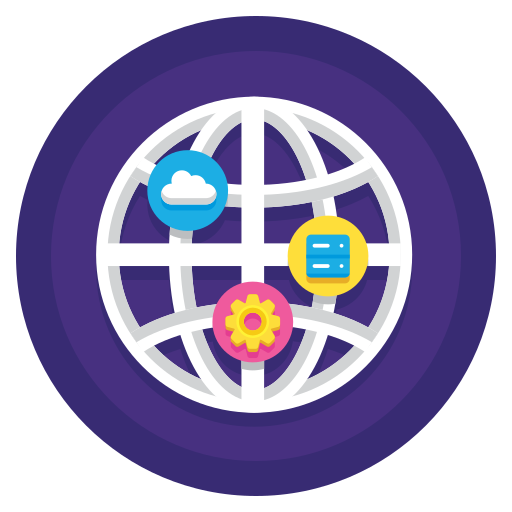 Our client is a leading manufacturer of LED lighting products and Smart Home technology. They are experiencing rapid growth and are expanding their team to better serve their customers. We are seeking a Product Manager with an entrepreneurial spirit for this newly created position. You will research, develop, and design innovative products for today's connected home. You will be a self-starter; a go-getter. Position reports to the Regional Product Manager.
Competencies
Portfolio strategy: Develop and maintain a five-year multi-generation product road map that positions our client to win in the marketplace, drive customer centric innovations, ensure P&L growth, and include the latest VoC input. Monitor and adapt product portfolio strategy to changing industry regulations and market trends.
Category management: Oversee product lifecycle and management, development, profitability, and market share growth. Collaborate globally with Engineering, Manufacturing, Strategic Sourcing, Purchasing, Quality, Marketing, and Finance to ensure optimal marketing mix and profitable growth of product category.
Market analysis: Provide analyses and recommendations regarding marketing programs and product portfolio enhancements. Lead competitive benchmarking activities including voice-of-customer (VoC), market data, GAP analysis, competitive analysis, product teardowns, PEP processes, and other benchmarking methodologies.
New product development: Collaborate with customers and colleagues in global HQ to develop innovative products. Lead cross-functional teams to develop new products through the stage-gate product development process (PDP). Set pricing and margin expectations. Ensure project schedules and launch dates are achieved.
Product commercialization: Lead commercialization process for product launches. Manage costs and profitability. Lead cost-reduction activities. Liaise with Quality to monitor quality and warranty metrics. Perform market research and customer-sensing activities required to define or refine product designs.
Marketing support: Help build the brand. Assist in the development of brochures, catalogs, packaging, POS displays, product collateral, sell sheets, and websites. Provide marketing support for promotions, product training, and sales training. Provide product leadership at customer and internal events and meetings.
Portfolio reporting and analysis: Develop product category dashboard and reports to monitor and drive growth in market share, unit volume, profitability, customer mix, product mix, and market trends. Provide analyses and recommendations regarding marketing programs and product portfolio enhancements.
Requirements
Five years' experience marketing and selling to home improvement retailers required.
Three years' experience in electronics and/or small home appliances (product management, marketing, or engineering) required. Strong knowledge of OEM and ODM (original design manufacturing).
Bachelor's degree in engineering, marketing, business, or related field required.
Outstanding analytical, strategic planning, team leadership, project management, and problem-solving skills.
Excellent Microsoft skills: Project, Word, PowerPoint, Excel (pivot tables, macros, formulas, charts, graphs).
Able and willing to travel to domestic client meetings, global trade shows, and global HQ twice each year.
Must be innovative, collaborative, customer-centric, flexible, and business savvy.
Reply / EEOC
Send résumé and cover letter with salary history to: dave@ofarrellcm.com.
Must be free and clear to work in the USA for an indefinite period.
Equal opportunity / affirmative action employer.
# # #