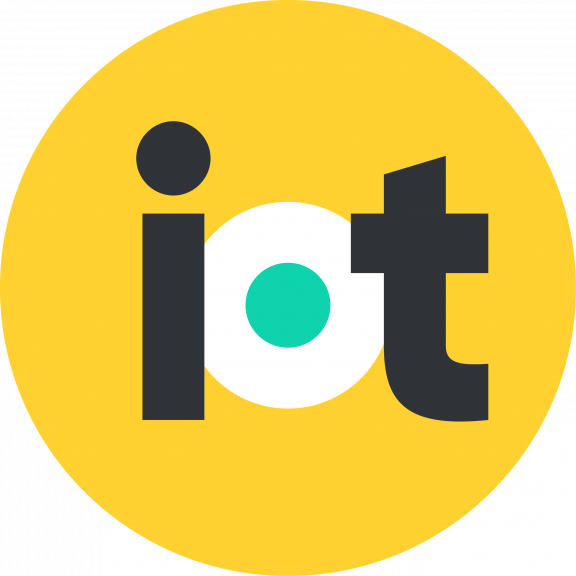 Position Profile
Our client is a leading manufacturer of LED lighting products and Smart Home technology. They are experiencing rapid growth and are expanding their team to better serve their customers. We are seeking an IoT Engineer to become an integral part of their team. You will design and develop innovative products for automation, security, entertainment, and lighting. Position reports to the General Manager of the U.S. division.

The ideal candidate will be a self-motivated team player with energy and excitement toward achieving engineering and product development goals. You enjoy working in a diverse and multicultural organization and are equipped with cultural competency to communicate effectively across different cultures and work groups.
Competencies
IoT and Smart Home technologies: Adept and experienced with Bluetooth, Wi-Fi, Zigbee, Z-Wave, and other wireless technologies.
Product design, development, and engineering: Adept with fast track product development, hardware design and manufacturing processes, and software programing and application design. Able to assess and mitigate risks.
Product testing and application integration: Adept with product testing and integration procedures as well as UL, FCC, and other compliance testing for safety. Able to direct internal overseas testing teams at HQ.
Reliability engineering: Adept with testing procedures and methods for reliability of products and components to perform to specifications for a certain period of time.
Technical support and validation: Adept at providing technical support, troubleshooting problems, and communicating solutions to interested parties.
Quality assurance and quality control: Adept at QA – ensuring confidence that quality requirements will be fulfilled, as well as QC – ensuring quality requirements were met.
Technical collaboration: Adept at gaining the trust and support of peers, managers, vendors, and customers. Known as a team player. Able to work cross-functionally to create solutions and solve problems.
Requirements
Bachelor's degree or higher in a relevant field.
Five-plus years' experience IoT, Smart Home, RF, or other relevant engineering technology.
Experience creating test labs for troubleshooting issues that may occur in an user environment.
Able to analyze data and results and then present the findings and recommendations to others.
Able to parse raw Wi-Fi traffic data during troubleshooting and validation efforts.
Excellent communication skills; able to lead projects and present results to management.
Excellent Microsoft skills; Project, Word, PowerPoint, Excel (pivot tables, macros, formulas, charts, graphs).
Willing and able to travel to domestic and international meetings as well as global trade shows.
Must be innovative, collaborative, customer-centric, and flexible.
Reply / EEOC
Send résumé and cover letter with salary history to: dave@ofarrellcm.com.
Must be free and clear to work in the USA for an indefinite period.
Equal opportunity / affirmative action employer.
# # #