Position Profile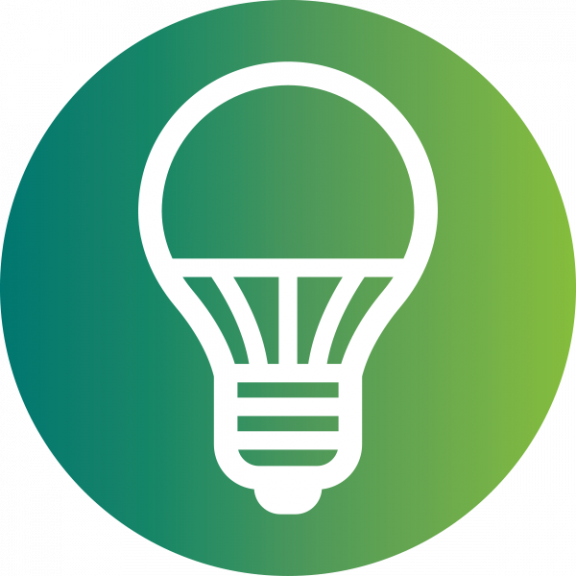 Our client is a leading manufacturer of LED lighting products and Smart Home technology. They are experiencing rapid growth and are expanding their team to better serve their customers. We are seeking a Business Development Manager to become an integral part of their team. You will develop, implement, and execute complex sales goals with their key customer(s). Position reports to the Sales Director for Lighting and Fixtures in North America.
The ideal candidate will be a self-motivated team player with energy and excitement towards achieving sales goals. He or she will enjoy working in a diverse and multicultural organization and will be equipped with cultural competency to communicate effectively across different cultures and collaborate across work groups.
Competencies
Business development: Lead business development in a key product category for assigned account(s) – including creating strategies, identifying opportunities, driving promotional strategies, and partnering with other sales team members to meet sales plan and drive profitability.
Account management: Manage relationships with key personnel in assigned account(s) – including frequent, meaningful communications as well as developing tracking reports and providing regular feedback to the sales team and other internal customers.
Product and category management: Contribute to product life cycle and management, development, profitability, and market share growth. Collaborate globally with Product Management, Marketing, Engineering, and Finance to ensure optimal marketing mix and profitable growth of product category.
Forecasting and planning: Assist the Sales Director with forecasting, promotional planning, and budget planning. Contribute data to help monitor and drive growth in market share, unit volume, profitability, customer mix, product mix, and market trends.
Market analysis: Provide analyses and recommendations regarding marketing programs and product portfolio enhancements. Contribute to competitive benchmarking activities including voice-of-customer (VoC), market data, GAP analysis, competitive analysis, product teardowns, and PEP processes. « Project Execution Plan?
Product commercialization: Assist with commercialization process for product launches. Manage costs and profitability. Lead cost-reduction activities. Liaise with Quality to monitor quality and warranty metrics. Perform market research and customer-sensing activities required to define or refine product designs.
Requirements
Bachelor's degree in marketing, business, or related field required.
Three-plus years' experience marketing and sales. Experience selling to Home Depot.
Three years' experience in LED lighting (OEM/ODM) and/or electrical experience required.
Outstanding sales leadership, strategic planning, analytical, project management, and problem-solving skills.
Excellent Microsoft skills: Project, Word, PowerPoint, Excel (pivot tables, macros, formulas, charts, graphs).
Willing and able to travel to domestic and international client meetings as well as global trade shows.
Must be innovative, collaborative, customer-centric, flexible, and business savvy.
Reply / EEOC
Send résumé and cover letter with salary history to: dave@ofarrellcm.com.
Must be free and clear to work in the USA for an indefinite period.
Equal opportunity / affirmative action employer.
# # #